Back To The Rink
June 5th, 2021 at 10:56AM
June 5th, 2021 4:07PM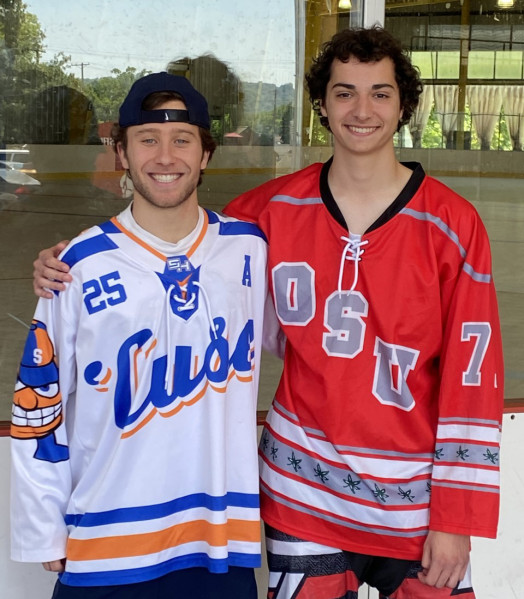 ---
"Just great to be back in the rink and competing with my team!" This was the common feeling from the teams yesterday. The players, coaches, parents and staff spent the day catching up on old times, telling stories about the last 15 months, and generally just getting back to what had been so normal in their lives…..playing hockey.
Games were played and goals were scored but yesterday was all about just "being back in the rink"
Today's games start at Noon today and will run until 10:00PM. Game schedule: https://ncrha.org/event/_/2103?event_id=2103&playoff_id=1138&area=composite.
If you can't be here, you can still watch through the NCRHA TV app. Visit your IOS or google App Store to download.