NCRHA announces dates and location for 2023 National Collegiate Roller Hockey Championships
November 15th, 2022 at 11:28PM
November 16th, 2022 5:31AM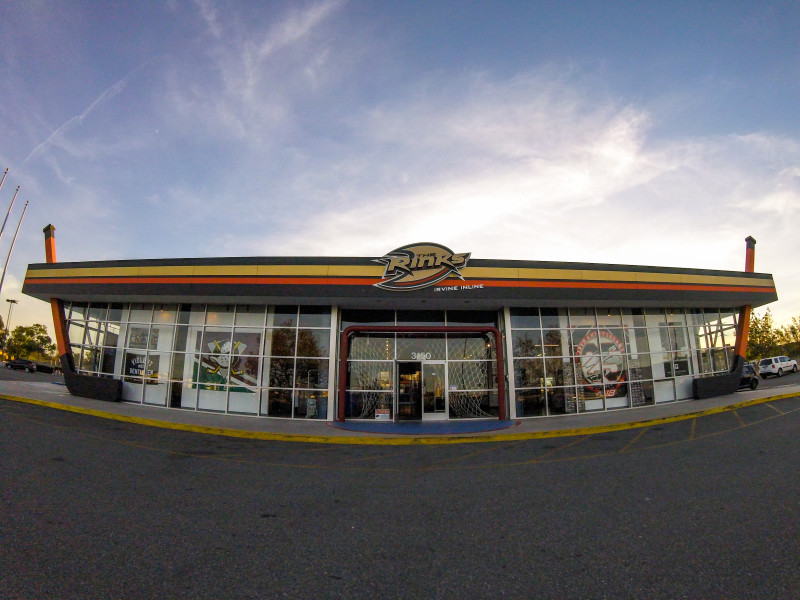 ---
The National Collegiate Roller Hockey Association proudly announces the 23rd National Collegiate Roller Hockey Championships, to be held April 19-24, 2023 in Irvine, CA. Games will be played at The Rinks – Irvine Inline, one the largest and most venerable inline hockey native venues in the United States.
The Rinks – Irvine Inline is owned and operated by the Anaheim Ducks franchise of the National Hockey League, and features three full-size inline hockey rinks, with convenient access to all that Irvine and Orange County have to offer, and just minutes away from John Wayne Airport (SNA). The facility recently upgraded the two main competition rinks with new Stilmat floors. The Ducks, along with Destination Irvine and the Orange County Sports Commission, are contributing sponsors of the Championships.
New this year is a combined event with the NCRHA Alumni Tournament, launched in 2022 at Skate Safe on Long Island. Alumni teams will have the opportunity to compete in the same venue during the National Championships.
The 2023 National Collegiate Roller Hockey Championships will feature up to 40 active collegiate club sports roller hockey clubs from around the United States, from five conferences, competing for National Championships in Division I, Division II, Division III, AA Division, and JC Division.
NCRHA active clubs are reminded that this event is Stay-to-Save, and hotel bookings must be completed only through the NCRHA-approved booking partner. For more information on lodging, dates for blocks, and other aspects of the event, please stay tuned to NCRHA.org and NCRHA official social media accounts for more information.